Contact Information
Muskegon Heights City Hall
2715 Baker Street
Muskegon Heights, MI  49444
Emergency: 911
Non Emergency:  231-733-8900
The mission of the Muskegon Heights Police Department is to maintain order, preserve public safety, and foster a better quality of life.  It is the intent of each employee to make our City a better place to live, work, and visit.  To accomplish "our mission", we must:
AS A LAW ENFORCEMENT AGENCY:
Acknowledge the citizens as the source of police authority.
Administer the law without bias.
Recognize the dignity and worth of all people.
Encourage cooperation and support at the neighborhood level, as well as the greater community.
Provide services in a sensitive, yet effective, manner.
Seek to gain "respect" of all people.
This mission statement is born out of the "Departmental Professionalism-Policy & Procedure", that being a four-tier system:
Professionalism
Expectation
Accountability
Respect
AS THE EMPLOYER:
Provide a work environment which stresses teamwork, recognizes the value of diversity and encourages professional development.
Employ progressive management techniques emphasizing ethical behavior "leadership by example", respect for all employees and a standard of excellence.
Links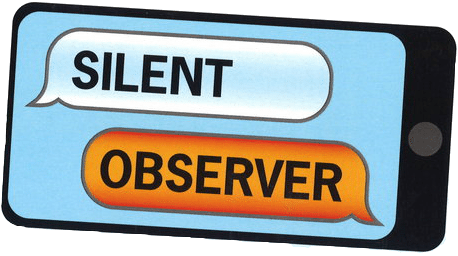 Police Department